Venue & Hospitality
Conference Dates: September 20-21, 2018
Hotel Services & Amenities
Audio/Visual Equipment Rental.
Business Center.
Business Phone Service.
Complimentary Printing Service.
Express Mail.
Fax.
Meeting Rooms.
Office Rental.
Photo Copying Service.
Secretarial Service.
Telex.
Typewriter.
Video Conference.
Video Messaging.
Video Phone.
ATM.
Baggage Storage.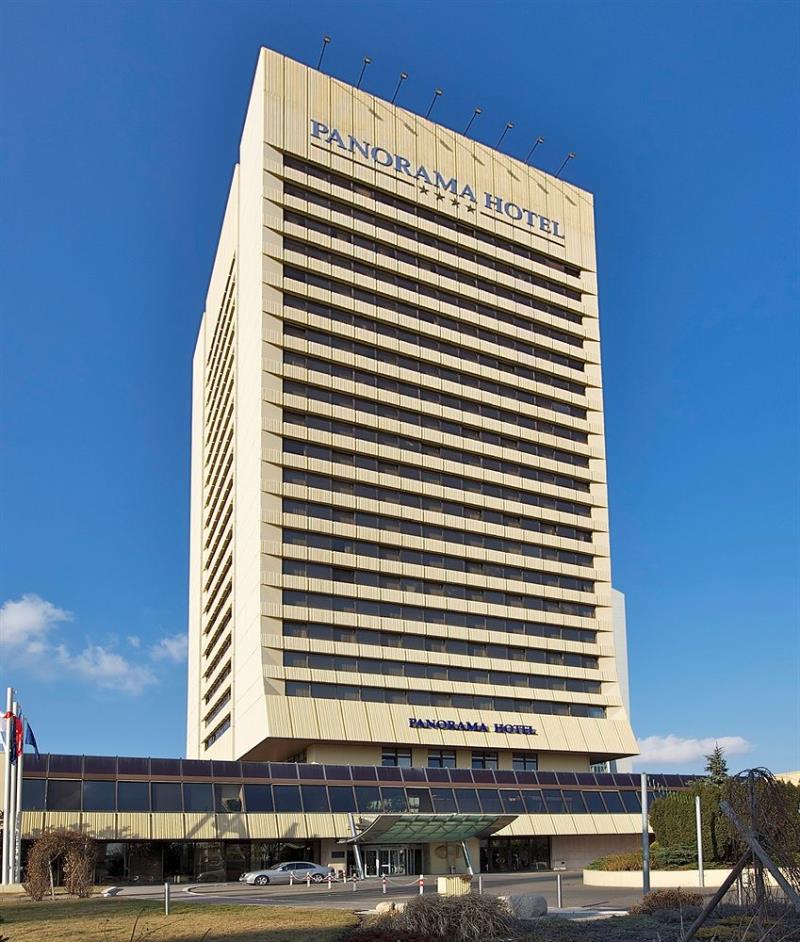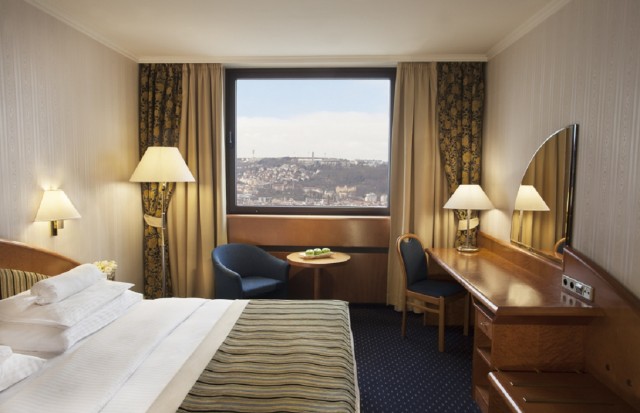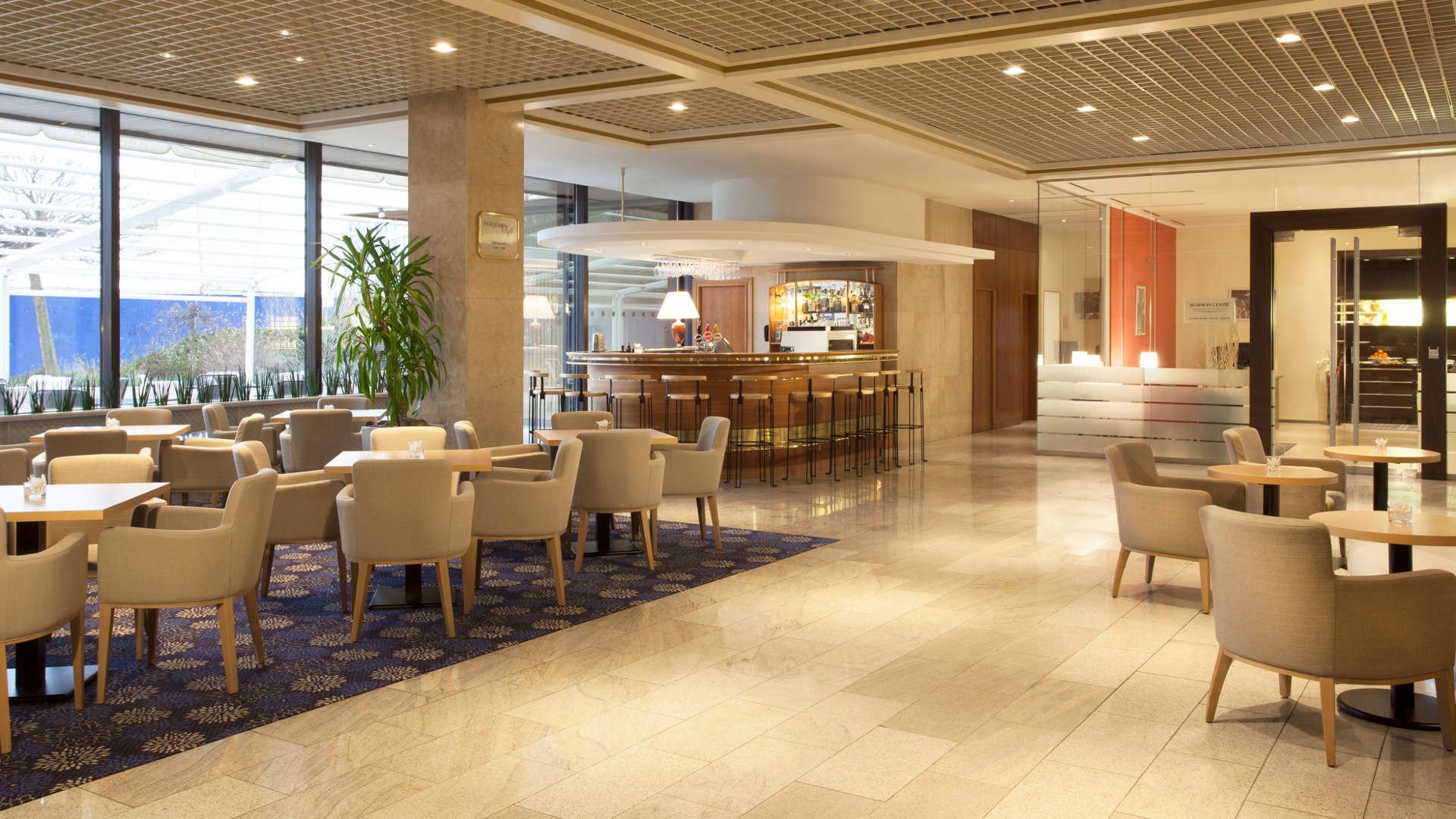 About City
About City:
Prague is the 14th largest European city and is the capital of Czech Republic. It is situated in north-west of the country and the climate of the city will be temperate, warm summer and chill winter. The total population of the city is about 2.2 million people. Some events held in Prague are like NATO summit 2002, EA & US summit 2009, and International Olympic Committee session 2004, IAU General Assembly 2006. Modern economy of Prague is highly service and export based. Prague is one of the best tourism enriched culture city .It has many world famous attractions like Prague castle which is symbol of heritage and culture of city and many famous places like oldest bridge called as Charles bridge old town hall with astronomical clock and other historical places like Jewish museum and church of our lady and most important towers of Prague and has recreation places like Kampa park, Municipal house, Rasanova nabrezi embankment, and one of the modern monument dancing house. Prague climate is very cold climate at winters and little summer season. Prague is venue for many multinational and international companies it holds 12 universities and the region city of Prague is an important centre for research. It is the seat of 39 out of 54 institutes of the Czech Academy of Sciences, including the largest ones, the Institute of Physics, the Institute of Microbiology and the Institute of Organic Chemistry and Biochemistry. Prague Currency is commonly called as (koruna), they also accepts Euros The approximate value of 100 CZK is 4 EUR/5 USD you can exchange in local markets
Tourist Attraction:
As the capital of Czech Republic, Prague is also called by some nick names like the "golden city", "the heart of Europe" and "City of a hundred spires". Prague could be a destination that forever appears to be fashionable. It's been on the traveller map for a protracted time, and also the crowds show no signs of subsiding. Town holds a special place in my heart not simply because it absolutely was the primary international city with however additionally as a result of its fairy-tale landscapes, romantic streets, charming suites and aesthete architectures.